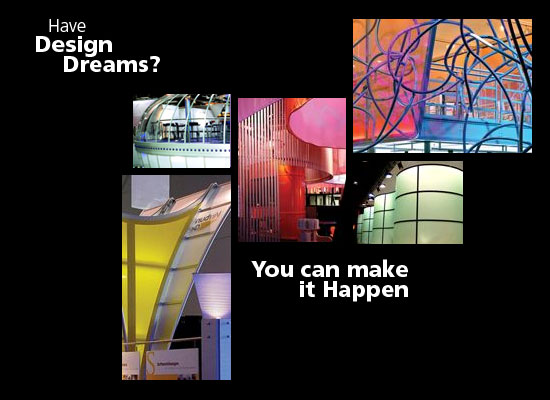 The ClassicMODUL, Classic Exhibits, and MODUL relationship offers the best products and services in North America and Europe. ClassicMODUL brings more than 50 years of combined experience in design, engineering, and outstanding customer relations to the specialty retail and exhibits manufacturing business. We have the experience that built an industry -- we're confident we can build the exhibit of your dreams.
MODUL International was founded in 1981 in Germany. In the 1990's, MODUL expanded its international presence by establishing subsidiaries in France and England and partnerships in North America and the Middle East. All locations include not only sales offices but also storage and comprehensive production facilities. This ensures shorter delivery times and lower transport costs.
ClassicMODUL supplies aluminum extrusions and accessories to the exhibit, retail, and museum trades. Unlike traditional extrusion providers, ClassicMODUL offers comprehensive design, CAD, and engineering solution support. Whether you need 20 ft. of Q 914 or a 30' x 40' double-deck island, ClassicMODUL has the talent and expertise to transform your designs into a reality. ClassicMODUL has production facilities in Portland, OR, Cheshire, CT, Birmingham, AL, St. Louis, MO, and Neuss, Germany. Rental options are also available.
Classic Exhibits has been manufacturing and designing exceptional portable, modular, and custom hybrid exhibits since 1993. Classic is represented by over 200 distributors in North America and international markets. Classic product lines include Visionary Designs, Perfect 10, Euro LT | Hybrids, and Quadro Pop Up Displays.
ClassicMODUL is the exclusive manufacturer and supplier of MODUL products in the United States, Canada, and Mexico.